Happy Blogmas day 7, today I'll be talking about one of my favourite things in the world; food!
Now I love stuffing my face all year round, especially at Christmas when you actually have the excuse to do so. Normally, I like to stick to my savory foods, but for some reason I actually get somewhat of a sweet tooth around this time of year. So here are all my favourite festive foods:
1. Chocolate- Is it just me, or is there so much chocolate around at Christmas? Not that I'm complaining of course, especially if it's by my favourite brand Cadbury's.
2. Pigs in Blankets (veggie of course)-
Even though I'm a vegetarian, I do have to admit that the thought of pigs in blankets makes my mouth water. But don't worry, you can make a vegetarian option too! If you don't know what these are, they are basically sausages wrapped in bacon- a heavenly food.
3. Roast Potatoes-
I'm not a huge roast dinner fan (there's not enough pasta involved in the meal!) but one part of the meal I do still enjoy are roast potatoes. Especially if they are kinda crispy on the outside.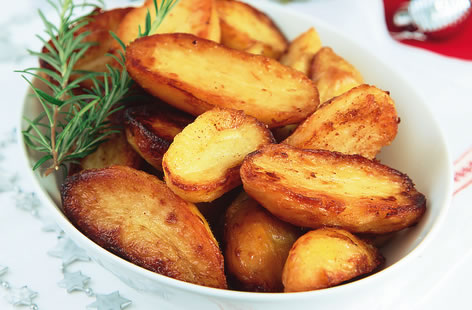 4. Yorkshire Puddings- I never used to like these but I must admit that these last few years they've really grown on me. If you don't know what they are, there are made from batter and taste amazing with gravy. No English roast is complete without them.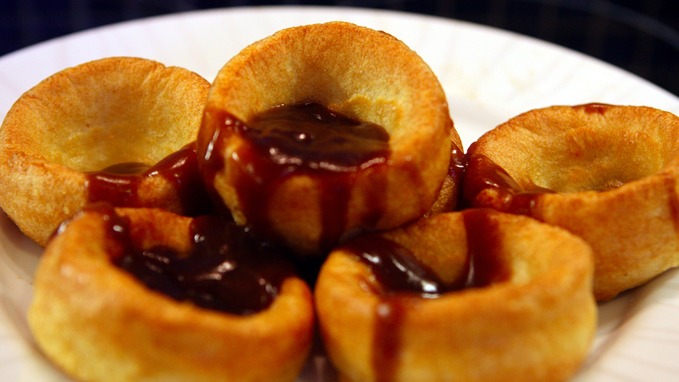 5. Cranberry Sauce-
I love my little sauces at Christmas time and for me there's nothing more festive that a lil' bit of cranberries.
6 . Christmas Pudding- I feel like this is a dessert you either love or hate, and in my case I actually rather like it! It tastes so rich and I it tastes even better with custard.
7. Gingerbread-
I think gingerbread is my absolute favourite Christmas taste and I love it in drinks too. But gingerbread biscuits are the best thing ever. To this day, my greatest creation has to be my Ed Sheeran gingerbread man that I made (GingerbrEaD Sheeran) and there's no doubt you'll see him appear throughout blogmas.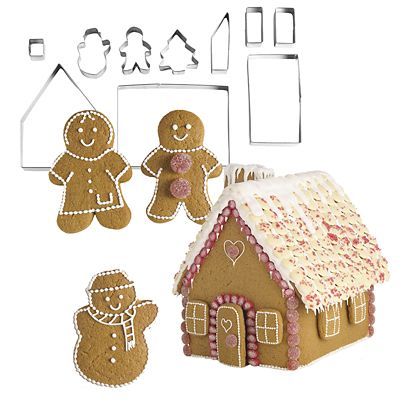 8. Soup-
Who doesn't love soup at this time of year? My Seasonal faves would most definitely have to be either pumpkin or butternut squash soup because they taste delicious and warm you up during these chilly days.
9. Hot Chocolate-
Even though I love my highly caffeinated drinks, there's nothing better at this time of year than a nice warm cup of hot chocolate. Especially if they're flavoured, like Costa at the moment have a caramel hot chocolate for Christmas and it's a little bit of heaven in a cup.
10. Trifle-
This just has to be said, my mum makes the ultimate trifle and for me it's a typical Christmas food because she makes it for most celebrations, including Christmas. This is basically the best desert ever and I love all the variations you can make of it.
Thank you so much for reading my post about Christmas food, let's face it this time of year has the best food. The song of the day is
Last Christmas
by
Wham!
Let me know in the comments what your favourite Christmas foods are,
Izzy K xxx