Aaaaaaannd it's official, I'm officially broken up for the holidays and I couldn't be happier. Well technically I broke up yesterday but today was my first full day at home.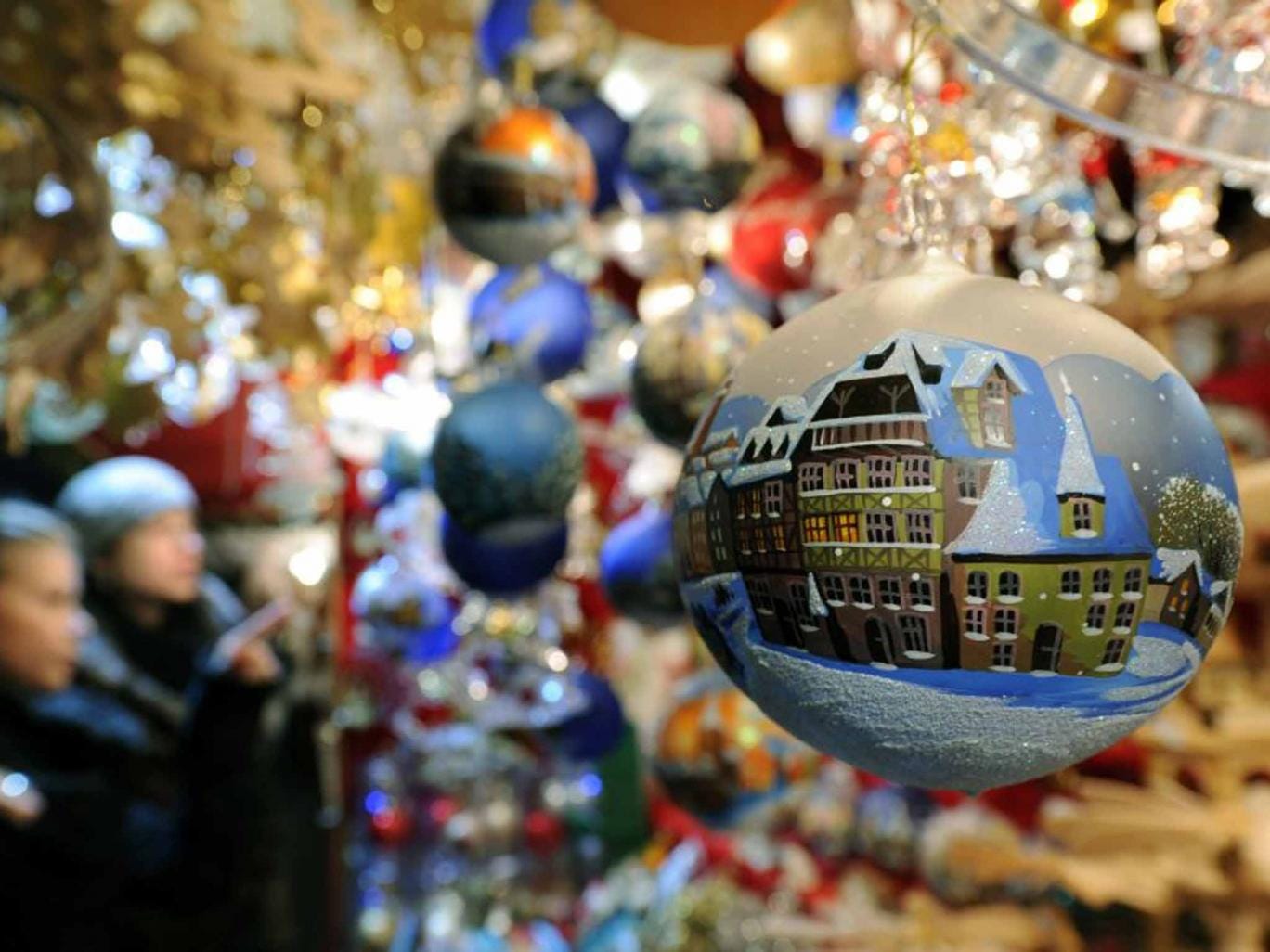 I've literally been counting down the days weeks until these holidays rolled around. I can't begin to describe how much I physically need a rest now. Like my body cant survive on the 4-6 hours of interrupted sleep I've been having. There's no better feeling to me than knowing that I don't have to set an alarm for tomorrow and I can just get up whenever I feel like it!
Don't get me wrong, I still have a lot to get done this holiday including revising for exams, catching up on homework, working on my channel and improving my blog, but I'm hoping to get a bit of rest.
There are a lot of nice things I'm gonna be doing this holiday including hanging out with friends. I'm being really sociable (well for me at least) and I'm going out 3 times in the next 4 days. Crazy times I know!
Yesterday was lovely because me and Georgie went round to my friend Emma's house and watched films whilst having a movie marathon. The first film we watched was the Inbetweeners Movie 2 which was HILARIOUS may I add. I swear Neil is too funny for words. Then we watched the classic sleepover film which is Mean Girls and continued to crack up. Next up we watched a film I've never watched before called Love Actually. And I have to say I'm in love with the film actually. I thought it would be over ratted but it's not at all. Then as we were going to sleep we popped on Robin Hood which was one of my favourite films as a child.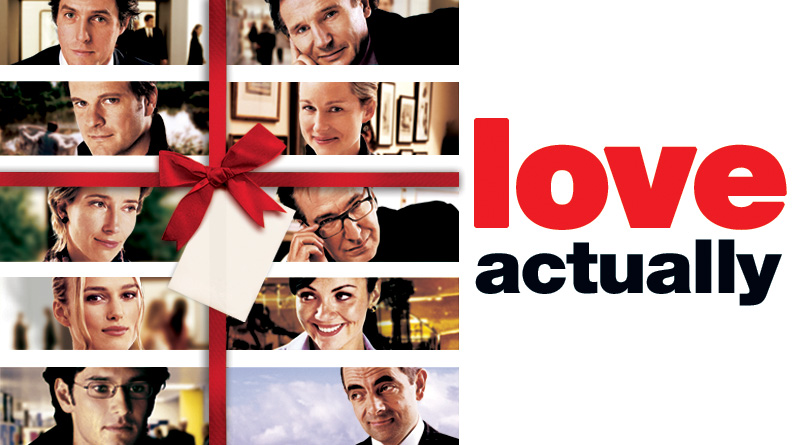 The thought of having the next 2 weeks off 6th form makes me so happy you wouldn't believe it. I'm absolutely buzzing for these holidays so I thought I would share my thoughts in this little life-update style blogmas post.
The song of the day is
Jump
by
Girls Aloud
because it features in one of my new favourite Christmas films, Love Actually. Have you started your holidays yet, and what are you planning on getting up to in them?
Izzy K xxx