Being a student is something else, let me tell you that now! Don't get me wrong, I wouldn't change my experience for the world and I've had the best first year imaginable. The only thing is I had so many expectations of what university would be like (and what I'd be like at university) but it was completely different to how I imagined.
I've come up with 10 expectations vs realities of university:
1. Expectation: I'd go to every party and go clubbing multiple times a week
Reality:
I can't hack it! Being a 20 year old in first year has made me feel like an OAP when it comes to being able keep up with the kiddos (
even if they are still more mature than me
). Even though I'm still crazy for clubbing, I feel like I just couldn't physically do it every night anymore like I used to... *sigh* I'm getting old. Reality:
As nice as it is to have the luxury of having your own bathroom, you have to clean it yourself and they tend to be more expensive. If you're a sociable person, shared halls are definitely the halls for you. By visiting my friends in shared halls I am now a changed person after witnessing some of the madness in there, it's just too funny!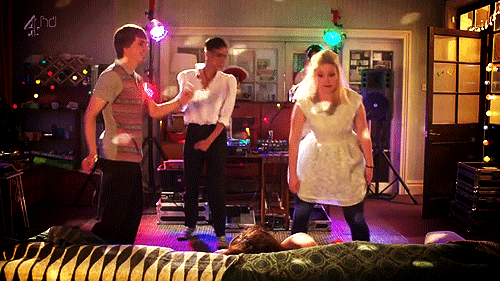 Reality:
Nope. I jet-lagged myself. Honestly I'd just end up napping whenever I was tired and eating whenever I was hungry. 3am? Perfect time to eat a bowl of pasta. 3pm? Perfect time for a nap.

4. Expectation: I'd make an effort with my appearance, keeping on top of my nails, roots and fake tan
Reality:
The only makeup I wore to my lectures was last night's if I'd been clubbing. I went to the launderette in my dressing gown. And my personal best achievement was going to Spoons in my pajamas.
5. Expectation: My week would be filled with lectures
Reality:
Most my classes were in blocks together, meaning I was only in uni for three full days and had loads of free time outside classes.
6. Expectation: I'll budget my week
Reality: Helllooooo overdraft! Someone needs to take my card off me when I'm out to make sure I don't spend another £85 on jagerbombs...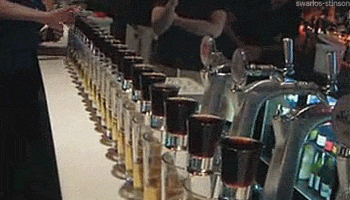 7. Expectation: Uni is a fresh start where you won't know anyone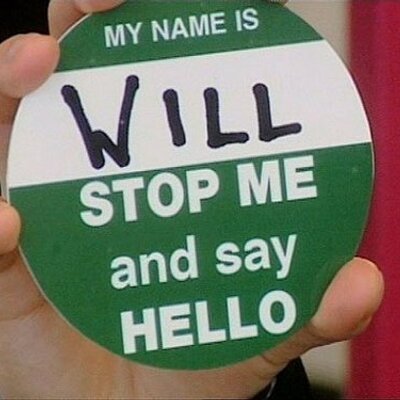 Reality:
You'll know someone in the town or city you're studying in. I don't think I've ever gone into Liverpool without bumping into someone I know from home, it really is a small world.
8. Expectation: Students are mature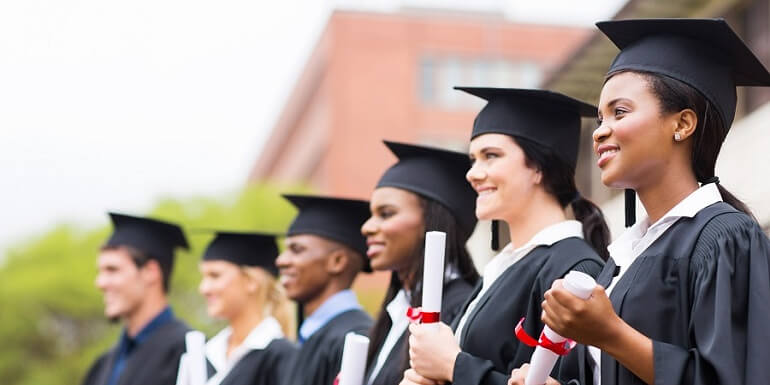 Reality: HAHAHAHAHA! Even though I rely on myself to do my own washing and cooking (and just generally making sure I survive) don't be surprised to find me watching an episode of Arthur in my room eating a family pack of cookie crisp cereal.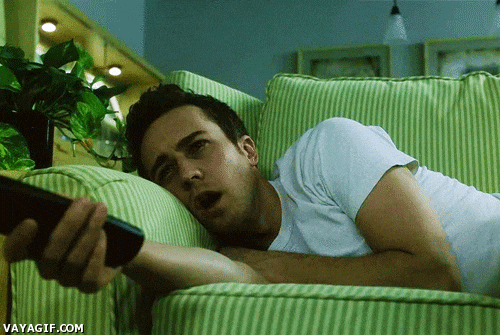 9. Expectation: University courses are harder than A-Levels
Reality: Now I know this depends on your course. But in my personal experience if someone asked me whether my Film&Media course is harder than my Chemistry A Level I'd say nope, not at all! I know I'm only in first year though so I don't want to jinx it ;)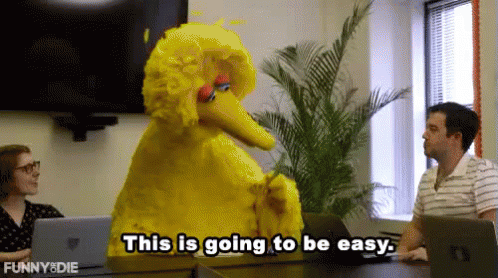 10. Expectation: Everyone is there because they are passionate about the course they are studying.
Reality: As a self-diagnosed nerd the thought of spending £9000+ on something you don't live and breathe for honestly baffles me. But no, some people are genuinely 100% just there for the piss up!
So these are a few ways in which I noticed uni was different to how I imagined it. The song of the day is
Cola
by
Camelphat and Elderbrook
because I think I listened to that song more than any other at uni. Let me know how your student experience is going if you're a student too,
Izzy K xxx