In case you don't follow any Brits on social media, I just thought I'd update you that we're having a heatwave in the UK at the minute. Like, it's actually unheard of for it to be sunny for more than 2 days, so we're quite confused about what's going on. So here's what we're all asking ourselves...
1. What's that giant yellow bright thing in the sky?
The Sun? Never heard of her
2. Spoons anyone?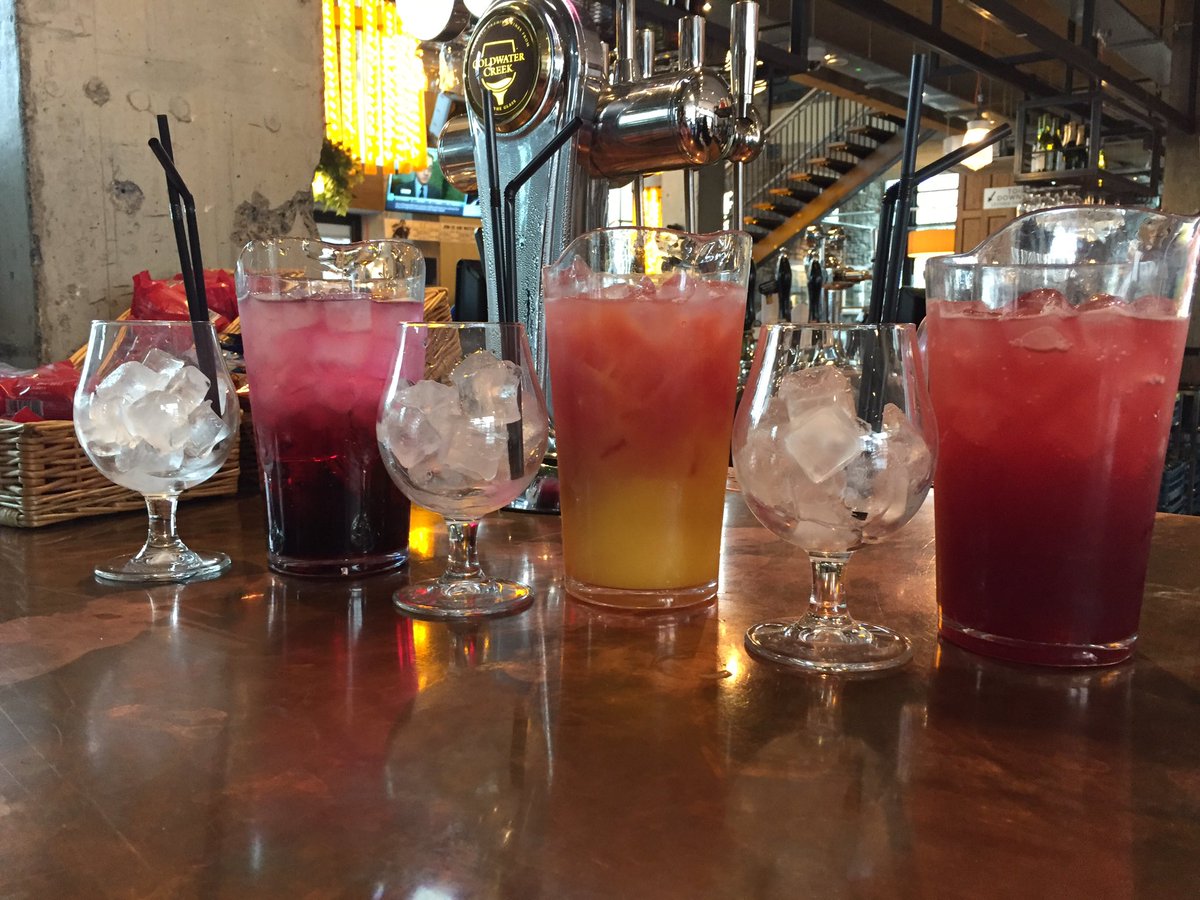 Get a purple rain in my belly nowwww
3. Is there any point even going abroad on holiday anymore?
Seriously though, a trip to Wales in the sun can make for a lovely holiday
4. Why didn't it come home?
This does only apply to the English Brits,
but come on it did kinda feel like it would be our year!
5. How many barbecues is it acceptable to have in a row?
Just wanna be sat outside nibbling away
6. How many lunch breaks in a row can I spend in the beer garden before my boss gets annoyed?
Summer is the only season when you can day drink
and no one will judge you
7. Why do I feel like I'm on Love Island?
In my head I feel like I'm just as in shape
8. ...Shall I apply for Love Island? I mean what do I have to lose? Nothing
. What do I have to gain? Weeks in the sun and a guaranteed career in reality TV
9. What's the maximum heat I'm even legally allowed to work in?
Me trying to get out of bed, knowing that there's no air-con at work
10. Will I even survive?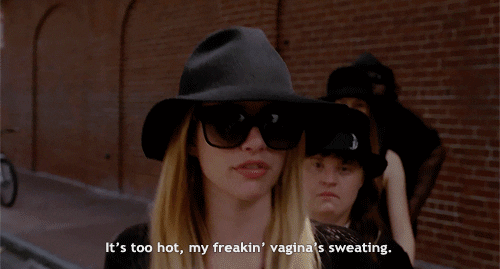 You're lying if you can't relate!
Thank you so much for reading, and I hope you're all making the most of this wonderful weather. The song of the day is
Heatwave
by
Wiley
because it's the most fitting song!
Izzy K xxx